SPRING BREAK CAMP 2020! HAS BEEN CANCELLED...

Refunds Will Be Issued By April 3
In working together with the community to foster a speedy and healthy return to our normal daily lives during this time, Skyy 2 Win Youth Foundation has cancelled Spring Break Camp 2020! Full refunds will be issued by April 3.

As necessary as it is to do this, please know that we are all in this together and that Skyy2Win will be back in full blast form with community sports events, programs and activities for youths and families of Howard County and the surrounding area.  You can certainly look forward to an awesome Spring Break Camp 2021!

Some things to look forward to include:
The return

of Howard County's premier Youth Basketball Officials Training Program instructed by veteran, certified high school, college and professional league referees who specialize in youth basketball officiating.  Boys and Girls 13 years/8th grade and older will have the opportunity to become certified youth basketball officials and be assigned to referee youth basketball games with senior certified referees.


Skyy2Win will present the 2020 Mid-Atlantic Fall Hoops Classic! basketball tournament to be held in November, featuring top-tier pre-season basketball from middle school an travel teams throughout the region.


In association with the Mid-Atlantic Fall Hoops Classic!, Skyy2Win will hold a Canned Food & Coat Drive with local community leaders to help bring health and comfort to those in need.
And this is just the beginning! Please keep checking back to this website for more information and look for expanded new content to come! We are looking forward to an exciting time ahead as we begin to move forward from the current community health emergency.  Be safe, be healthy and be positive!

Very sincerely yours,


BJ Borden
Founder and Executive Director
Skyy 2 Win Youth Foundation
admin@skyy2win.com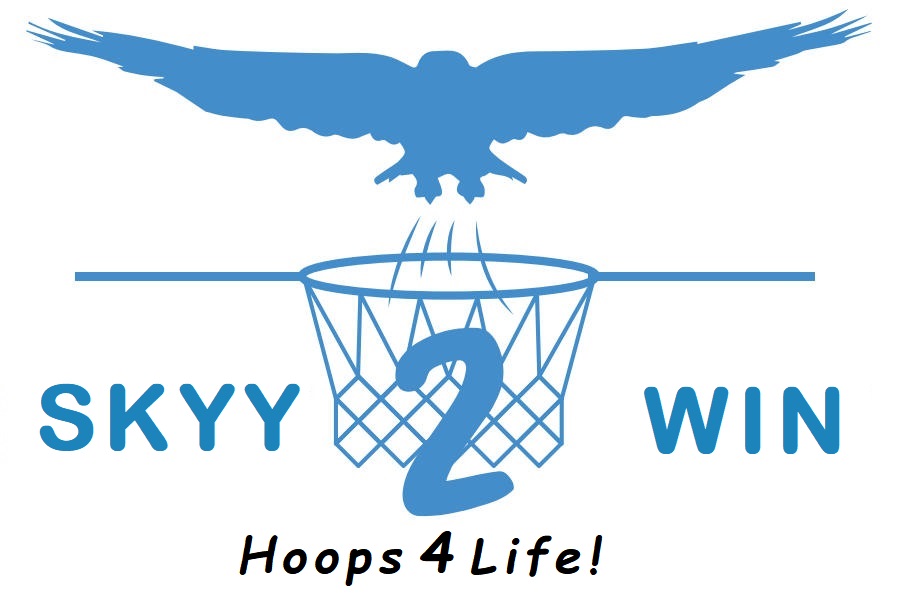 For more information about Skyy2Win, contact:
Christine Borden
(443) 790-5426
skyy2win.cpborden@gmail.com

---
The Skyy 2 Win Spring Basketball & Activities Camp 2020! is provided by the Skyy 2 Win Youth Foundation (SWYF), a Maryland Non-Profit organization dedicated to helping youth to gain positive life experiences through the game of basketball, focusing on the whole youth participant through the core values of fitness, education and leadership. SWYF is tax-exempt under section 501(c)(3) of the Internal Revenue Code.